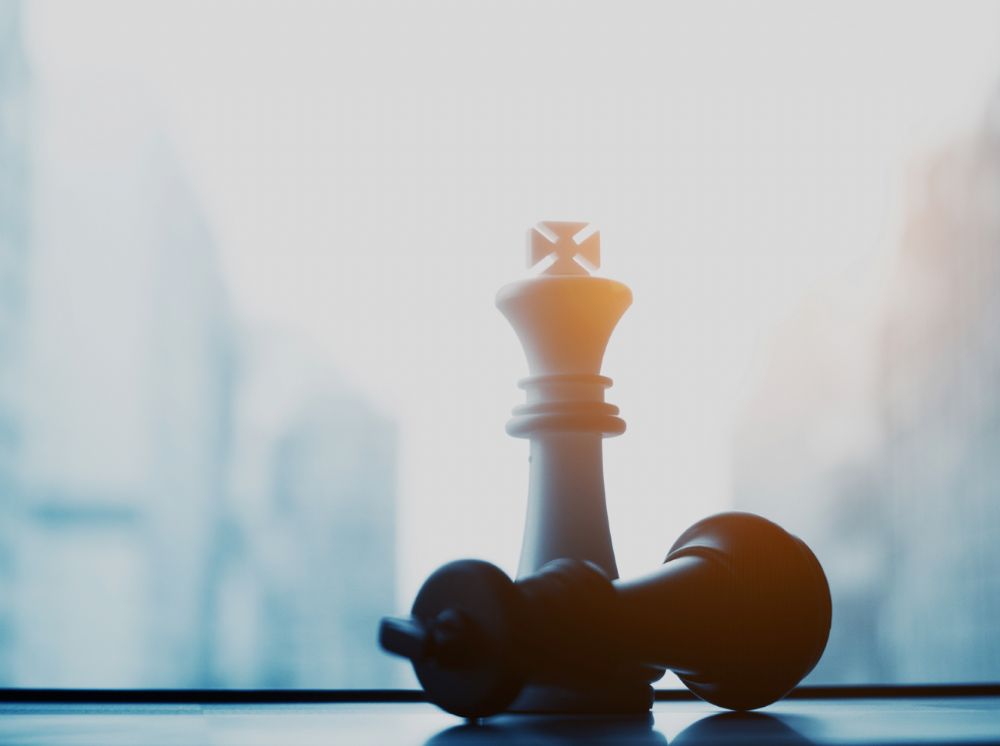 Our Basic Values
Our values help us work together in the most effective and satisfying way. They bring us closer together as a Global organization.
Setting an example, we lead the way
At all levels, we act in a way that samples what we expect from each other and the customers of our member companies.
We work together
We bring out the best in each other and create strong and successful working relationships.
We respect individuals
Both individually and as a team member, we respect people's identities, knowledge, skills, and experiences.
We seek the facts and provide new perspectives
By challenging assumptions and investigating the facts, as reliable and objective consultants, we strengthen our reputation.
We are open and honest in communication
We share our knowledge, understanding, and suggestions frequently and constructively and we daringly and frankly manage difficult situations.
We are loyal to our society
By working in our communities, while expanding our skills, experience, and perspectives and protecting the environment, we act as accountable and corporate citizens.
First of all, we act with the principle of honesty.